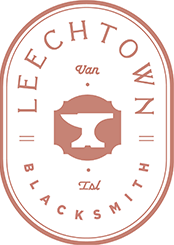 Handmade Cookware and Tools to Outlast You
Art, science and tradition come together to turn raw steel into beautiful tools you'll use for a lifetime and pass on to the next generation.
About Us

LEECHTOWN BLACKSMITH CO.

Testimonials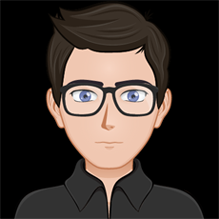 "Out of the gate, I was making omelets, which you need a really good non-stick pan for. Right away I was like this will be my #1 pan to cook with."
Chef Paul Rogalski
~ Culinary Director & Co-Owner of Rouge Restaurant and Co-Host of Les Stroud's Wild Harvest Television Series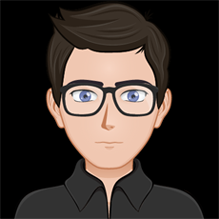 "Leechtown pans are lighter than cast iron but offer similarly even heat conduction, perfect for searing a duck breast or crisping the skin on a salmon fillet. The blue-black carbon steel glows like an iron slick, and the heavy hand-forged iron handle takes these pans into the realm of functional art."
Cinda Chavich
~ Eat Magazine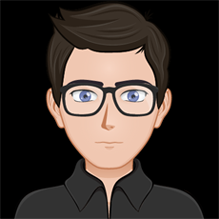 "Ryan's pans are incredibly efficient… They heat up very fast and are very even. I use them for everything now, whether I'm searing a steak or a bigger piece of meat. I couldn't have done this without Ryan's tools.
Chef Oliver Kienast
~ Wild Mountain Restaurant