Welcome to the custom shop!
Have a request for a particular design of knife or tool? Let's chat! 
I enjoy working with clients to design their heirloom tool. 
From select steels, to handle woods and inlays, let's create an heirloom tool that will live on for generations to come.
Reach out using the form below and let's start the conversation!
Examples of Custom Knives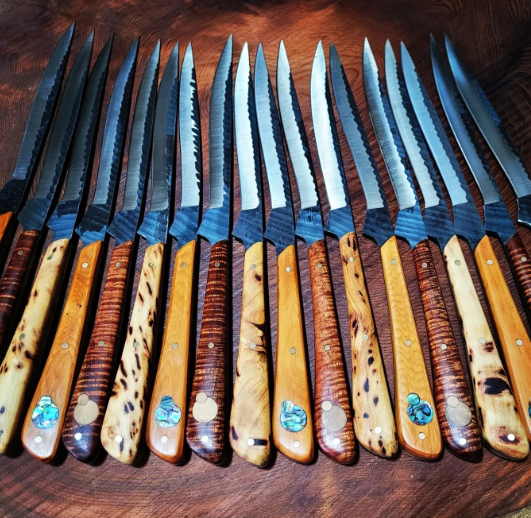 Start your custom order
Please fill out below