The Story of Leechtown Blacksmith 
From the time he was a teenager, Leechtown founder Ryan Fogarty was captivated by metal. At age 15 he began learning from the village blacksmith on his lunch breaks while working at the Sooke Region Museum, and by age 20 he had made his first sculptural piece, a marble-topped table. 
That early interest in metal led to a successful career in the steel trades, but after two decades in the industry, he felt an itch to step into the unknown. He decided to dive headfirst into blacksmithing, swinging hammers, soaking up knowledge and learning plenty of things the hard way. He was hooked, and Leechtown Blacksmith was born.
Today Leechtown creates culinary tools and cookware to enhance your connection with food. 
Our goods do more than get the job done, they're made responsibly with great care taken at every step of the process, from sourcing materials locally, to employing skilled artisans, to designing things to last. It's time to put the days of replacing your worn-out cookware every few years behind you!
Cooking is part of what makes us human. The right tools make us better.
Meet Ryan Fogarty
Hi, I'm Ryan, the guy who makes your wares. 
I put blood, sweat and tears into my work, and I do mean that literally on occasion. There's a little piece of me in everything I make, which you'll see in the hammer strikes and subtle imperfections that set handmade goods apart from anything that came off a factory line. 
With proper use and care, your new knife or pan will give you a lifetime of delicious meals and will last long enough to pass on to the next generation. If you have any questions about how something was made or how to look after it, I'm always keen to chat.
Every piece is made by hand, one at a time in our forge in Sooke, BC.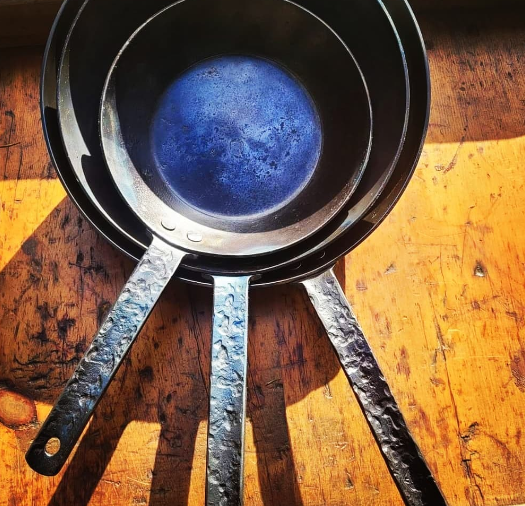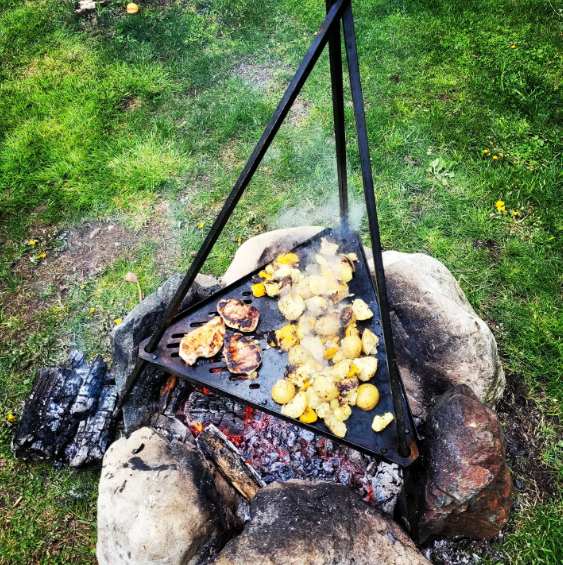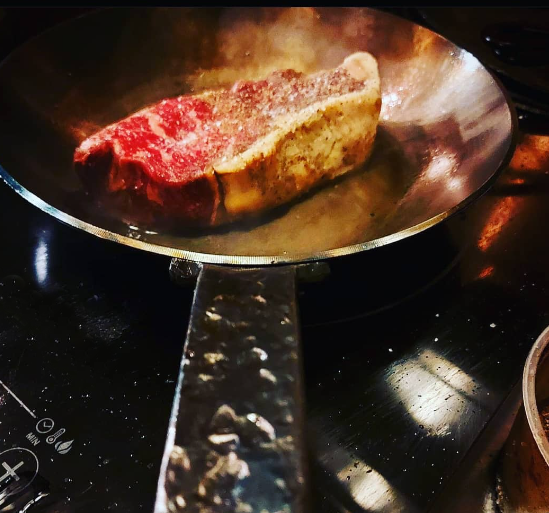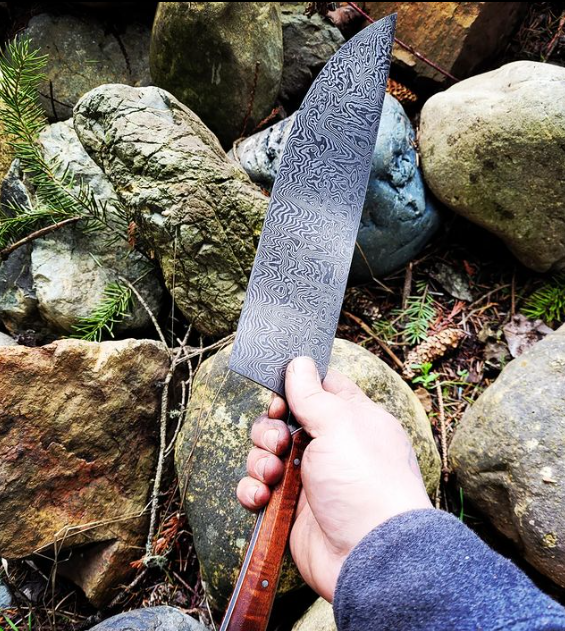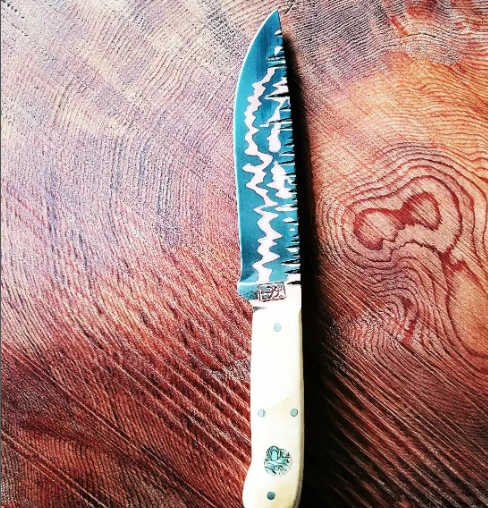 How can we help you
Please fill out below